THE FUTURE STARTS HERE
Research for Solving Problems with Profit and Fun
The Alibaba DAMO Academy (Academy for Discovery, Adventure, Momentum and Outlook) is dedicated to exploring the unknown through scientific and technological research and innovation. The driving force behind the Academy is the pursuit of the betterment of humanity.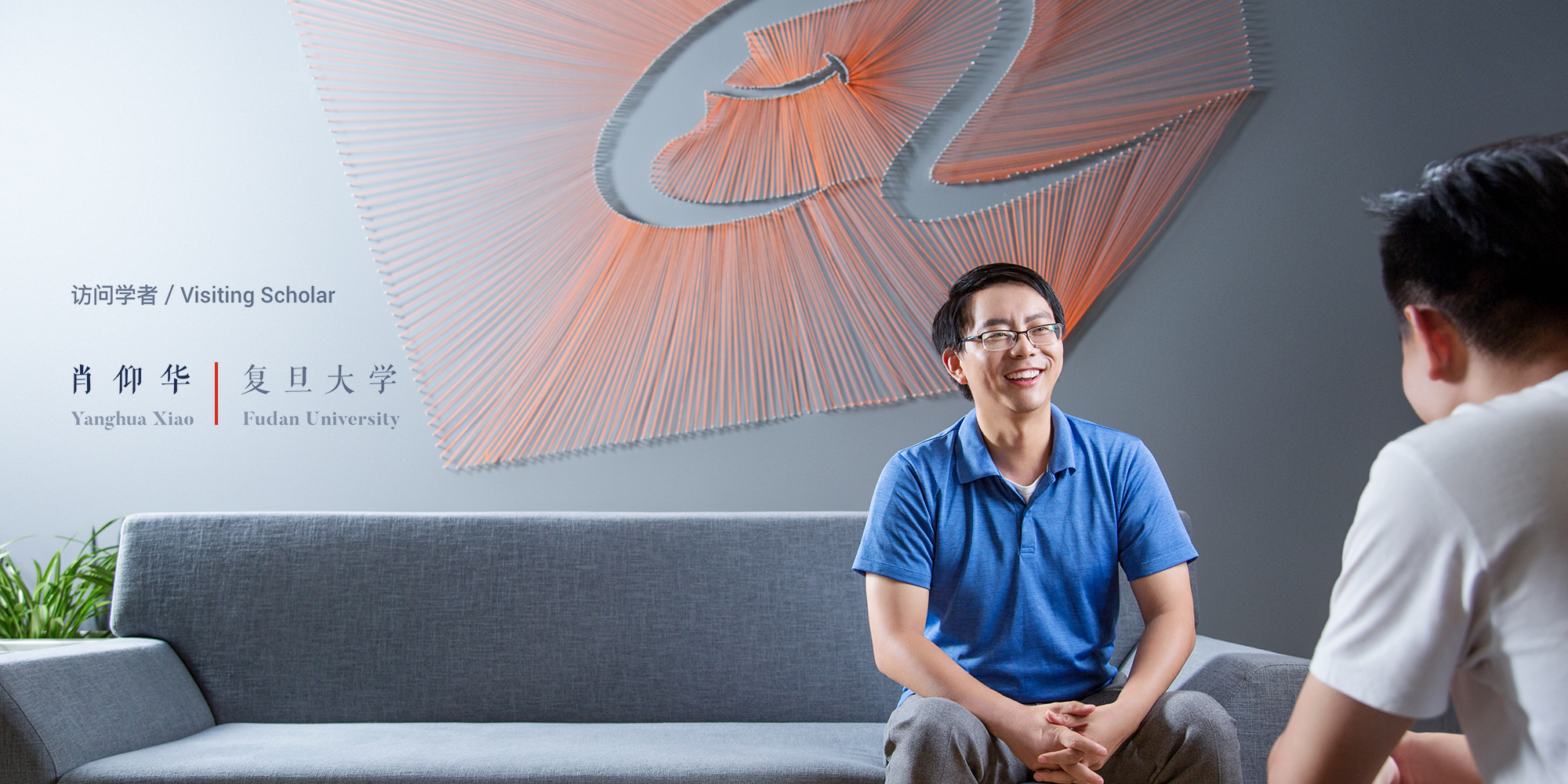 Researcher

DAMO Careers

Seek top industrial and academic talents in areas of machine intelligence, data and computing, robotics and financial technology.

Visiting
Scholar

DAMO Careers

The Alibaba Research Fellowship is an integral part of Alibaba's academic collaboration initiatives. The program offers research opportunities with the Alibaba Group to visiting scholars with the following qualifications: • Must have been a holder of a doctoral degree for two years or longer. • Must be currently employed at the level of Assistant Professor or higher at a university or research institution. • Must exhibit excellent research abilities and practical skills. The goal of the research fellowship is to promote cooperation and the exchange of ideas among universities, research institutions, and Alibaba Group. We hope that combining academic, scholarly research with Alibaba Group's business platforms will help to create scientific research results with real-life applications.

Postdoc


DAMO Careers

The Alibaba Postdoc Research Program is a talent cultivation project based on cooperation between Alibaba Group and universities. In recent years, this program has supported collaborative research relationships between Alibaba and close to 100 top scientists from leading colleges and universities around the world. Now, we are offering the program's research projects to all talented, doctoral-level individuals who are within six years of graduating with their Ph.D. We welcome all doctoral-level talent fitting these requirements to apply.

Research
Intern

DAMO Careers

The Alibaba Research Internship program provides internships for current undergraduate, graduate, and doctoral students from top universities worldwide. Its goal is to identify, cultivate, and retain high-quality and innovative talents in the field of computer science research to help Alibaba Group meet their goal of serving 2 billion people via their diverse products and service offerings in industries such as e-commerce, finance, logistics, entertainment, health, and cloud computing. Since its inception, the program has attracted hundreds of students from esteemed academic institutions such as MIT, Stanford University, the University of California at Berkeley, Carnegie Mellon University, The Hong Kong University of Science and Technology, Tsinghua University, and Peking University.